Don't Miss the On Edge Festival near Santa Barbara Homes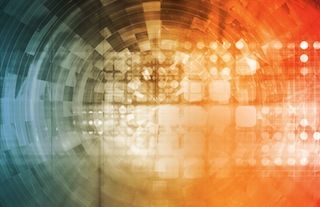 The Museum of Contemporary Art Santa Barbara is presenting the second annual On Edge Festival from October 15 to October 18. Nine of the most on edge, internationally recognized performance artists will premiere their new work in front of live audiences at several venues next to downtown Santa Barbara real estate and mission style Santa Barbara homes.
The festival opens Thursday at 7 p.m. with Brian McBride and Luke Savisky at the historic Ablitt House. McBride pairs Savisky's transformation of the unique dwelling into a living screen of powerfully emotive images with otherworldly music inspired by the life cycles of stars.
Friday at 8 p.m., Native American choreographer Rosy Simas and French composer Francois Richomme collaborate on the contemplative Transfuse at MCA's Upper Arts Terrace.
Saturday at 8 p.m. at the Goodland Hotel, Mikael Jorgensen and James Merle Thomas combine electronic soundscapes with vintage NASA footage for a unique dance experience, Quindar.
Sunday at 7 p.m., Dynasty Handbag presents a satirical talk show combining disparate topics and television tropes with catharsis and wild humor in Good Morning Evening Feelings at Center Stage Theater.
For more information on the festival and venues close to beautiful Santa Barbara homes, visit the On Edge Festival page.