Dogs that Live in Santa Barbara Go to Loose Pooch for Care and Training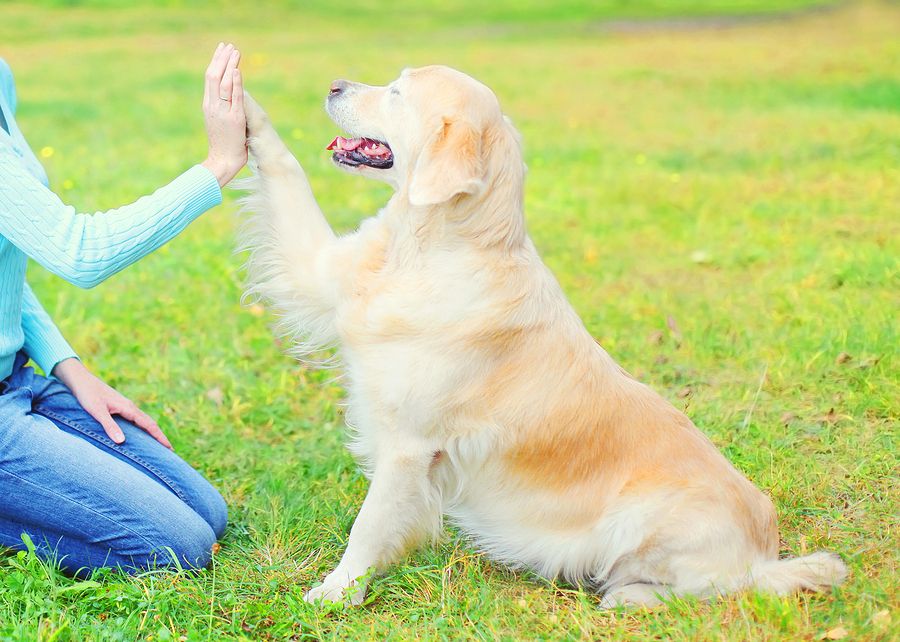 Many people who live in Santa Barbara include a dog in their households. A dog is a great companion on walks on the beach or hikes in the hills. Sometimes you need to leave your dog for a while, and it's easier to do it when you know it's in good hands. That's where Loose Pooch Dog Club comes in. Owner Nathan Woods has been working with dogs since he was 10 years old and founded Santa Barbara Pet Services in 2001, shortly after moving to live in Santa Barbara from Richmond, Virginia.
Downtown Santa Barbara Location Convenient for Montecito Homes, too
Loose Pooch offers drop in doggie daycare. The indoor facility is air conditioned to 68 degrees, so the dogs will be comfortable on hot days. It's also very dry, to keep germs from spreading. The staff take their charges for hourly potty breaks and outdoor playtime. Rates start at $38 for a full day (over four hours) or $23 for a stay of less than four hours. Grooming services are also offered. Located in downtown Santa Barbara, it's about seven miles west of Montecito homes, making this a good option for occasional pet care.
Dog owners who'd like personalized help training their dogs should check out dog obedience classes led by Nathan. Classes are customized to your schedule and lifestyle and tailored to your dog's personality and needs. Visit Loose Pooch to find out more about dog sitting and obedience classes.