Dogs Living on Santa Barbara Real Estate Take Training Classes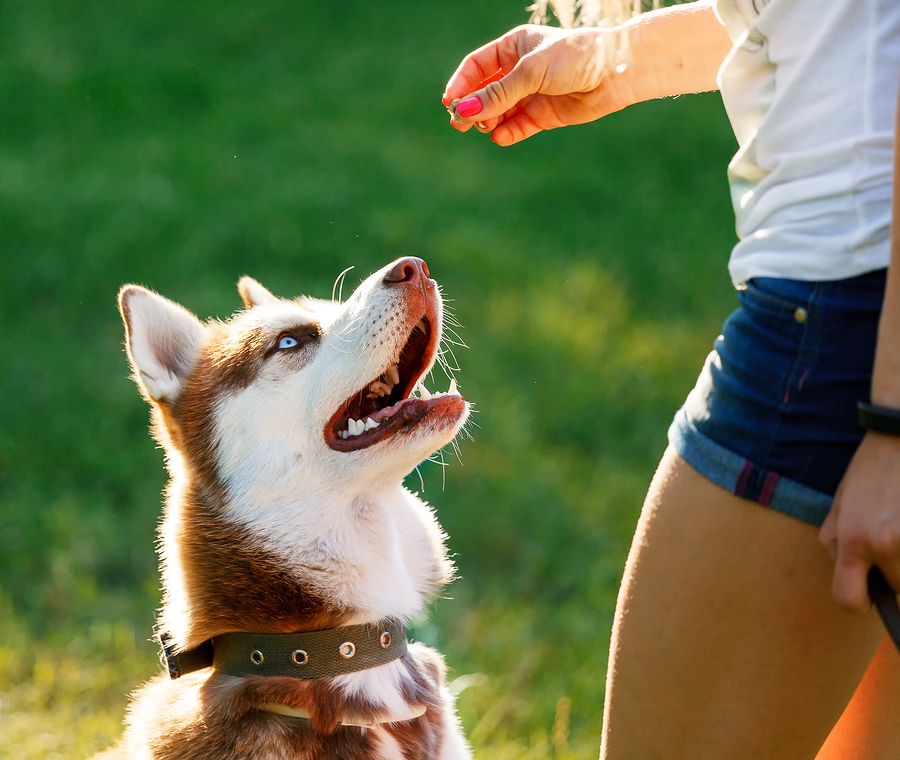 Many Santa Barbara real estate owners love the fact that their city is so incredibly dog-friendly. Dog parks are plentiful, and so are services geared toward dogs and their humans. In order to enjoy life with a dog to the fullest, it's essential to help them learn good manners around other dogs and people. The Channel City Kennel Club is a group of dog owners dedicated to providing information and classes for everyone with a dog in their Santa Barbara home. There are two options for training classes. American Kennel Club Canine Good Citizenship is a two-part class offered throughout the year. It focuses on good dog ownership education and positive behavior for dogs. Call Tom Freeman at (805) 685-4106 to find out about when the next course starts.

Help the Dog in Your Santa Barbara Home Learn Good Manners
Dog owners who want to take training up a level should look into handling classes. These focus on skills necessary to successfully competing in the breed ring. Dogs must be current on their vaccinations to attend the course. Classes are held at 6:30 p.m. on Wednesdays through August. The cost per class is $5 for CCKC members and $6 for non-members. Bring your dog and its vaccination certificate to the Santa Barbara Humane Society, located on Overpass Road.
Channel City Kennel Club offers many other events and community outreach opportunity. Santa Barbara real estate owners and their dogs are invited to general membership meetings on the first Wednesday of each month. These are held at the humane society at 7:30 p.m. Find out more about getting involved and consider a membership. https://www.cckcdogs.com/