Characteristics of the Luxury Montecito Real Estate Market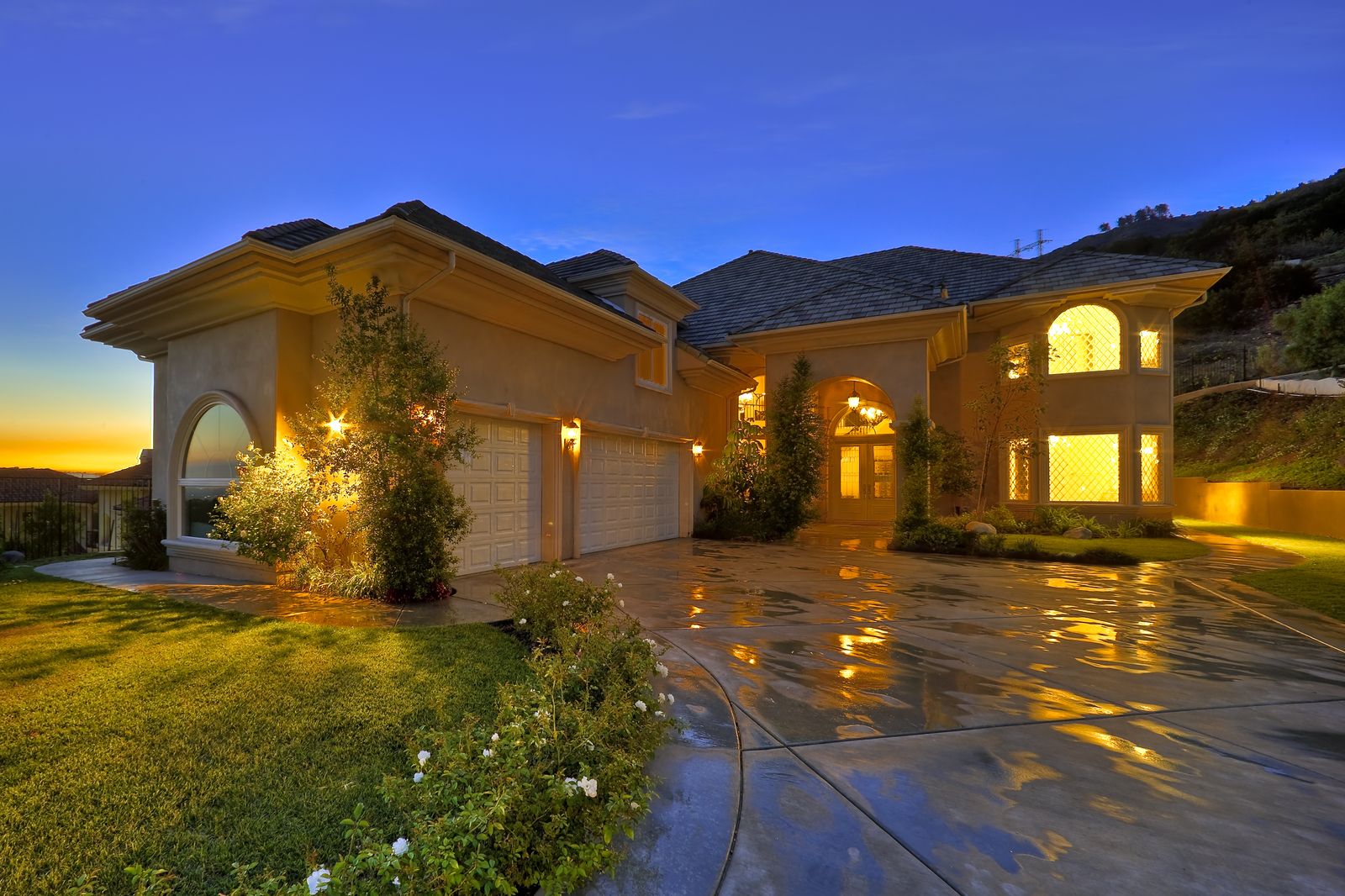 The luxury Montecito real estate market has its own rules, and those searching for luxury Montecito homes have a set of expectations distinct from home buyers in less upscale markets. According to a survey of the wealthiest 1.5% of Americans, 54% of them plan to purchase real estate in the next 12 months. This is a significant increase from 2014, when 48% of those surveyed planned a real estate purchase. Rising prices are not discouraging this group from a real estate investment.
People with high net worths cite several reasons to purchase real estate: 40% say the investment is attractive; 39% want to live in a particular place; 38% are seeking a more secure investment than the stock market. It's easy to see that luxury Montecito real estate fits these priorities.
In addition to a house being ready to move into, high net individuals cite several other criteria that make a house more desirable. An automated and wireless home environment matters to 41% of those surveyed, while 36% would like a LEED-certified green home. An open floor plan is a selling point to 36%, followed closely by home gyms (34%), home theaters (32%), and safe rooms (30%).