Celebrate Moms on Montecito Real Estate at Lotusland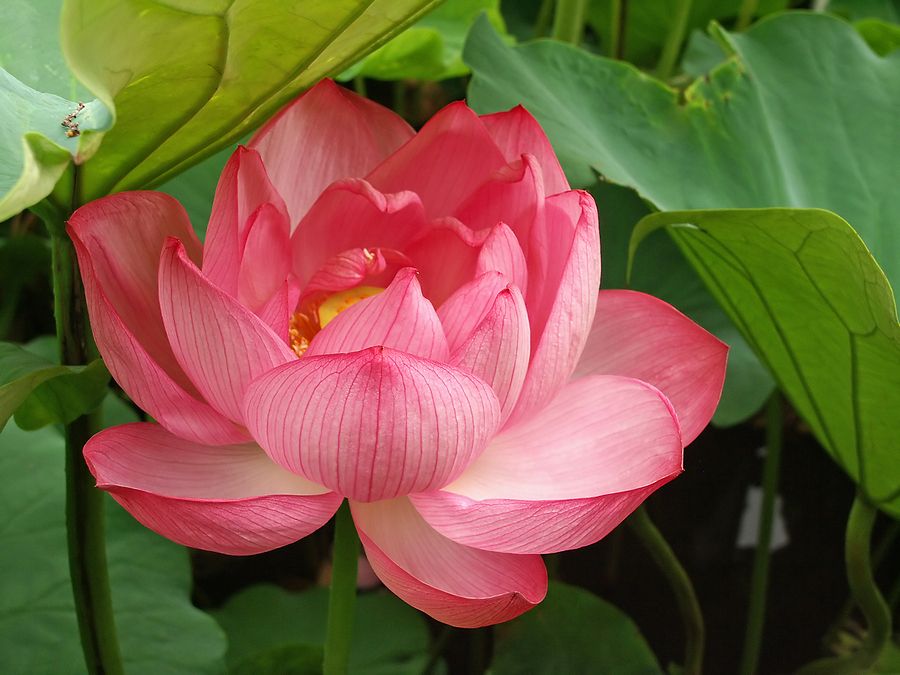 Mothers are invited to Lotusland, located on exquisite Montecito real estate, for a celebratory tea and tour of the gardens on Saturday, May 7th. Tea and refreshments will be served at the pavilion patio, overlooking the gardens. Take a docent-led tour to find out all about the rare and exotic plants thriving at the historic Montecito home site. Attendees are also welcome to explore the gardens on a self-guided tour. Come for tea from 1:30 to 4 p.m., and celebrate the mothers in your life.
Visit the Historic Montecito Home and Fabulous Gardens
Lotusland is a storied piece of Montecito real estate. It was first purchased in 1882 by Ralph Kinton Stevens. The estate changed hands and names several times, and in 1941, was eventually purchased by the larger-than-life socialite Ganna Walska. With the help of Ralph Stevens, son of original owner Ralph Kinton Stevens, Madame Walska transformed the grounds into a sumptuous, expotic and totally unique gardens. She spent the rest of her life bringing her vision to life. After Madame Walska's death, the gardens were taken over by the Lotusland Foundation and turned into a public gardens in 1993.
Visitors enter by the water garden, which Madame Walska created by filling in one of the estate's swimming pools. Follow the path to the butterfly gardens, then circle back to the see the blue garden and the Japanese garden. There are several other gorgeous gardens, and the cycad garden is Lotusland's crowning achievement. Cycads are very ancient plants and have been around since the dinosaurs. They are palm trees but bear cones like a pine tree. These plants are rare and some are endangered. Half of the known species are represented at Lotusland, with over 900 specimens in total.
A day at Lotusland is wonderfully tranquil and relaxing. Call 805.969.9990 to reserve your spot at the Mother's Day tea.