CAPTURE THE BEAUTY OF LUXURY SANTA BARBARA PROPERTIES ON FILM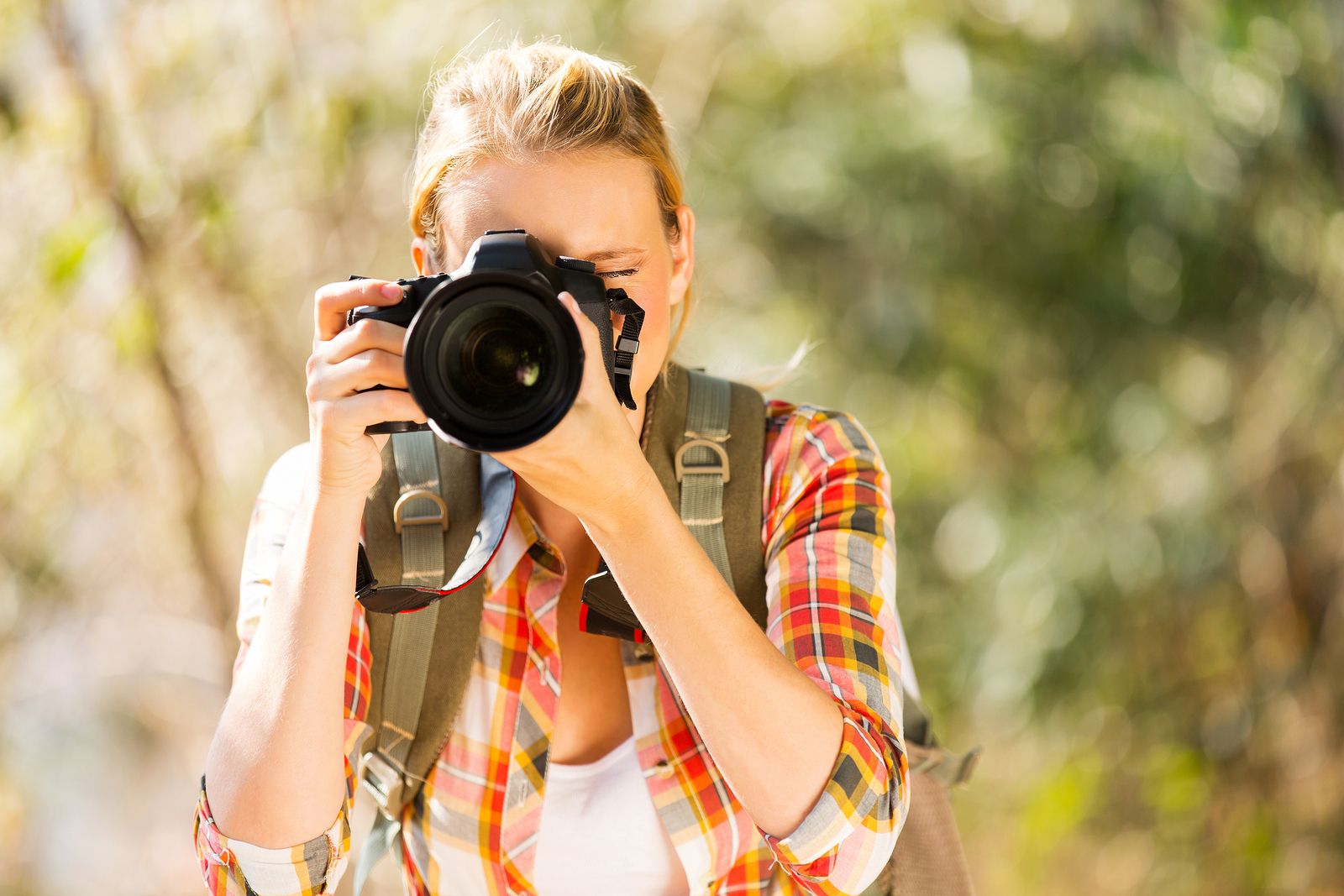 Luxury Santa Barbara properties are home to many people interested in capturing the beauty of their world with photography. However, learning to use this medium to its fullest potential takes time, and many take years to discover the basics by trial and error. The Brooks Institute is providing a workshop specifically to help anyone interested in learning how to capture beauty with a camera, while bypassing the use of trial and error as a main source of education.
On February 7th and 8th, Joyce Wilson will be teaching a workshop entitled "The Magic of Portraiture" for anyone interested in the art of photography, whether they are a newcomer to the art, or an artist looking to hone their skills. When people are surrounded by beauty as is experienced in luxury Santa Barbara properties, it is only human nature to want to capture that beauty and keep moments of it forever. Joyce will be teaching her students how to do that, while revealing to them how to find beautiful light in different environmental situations and showing the unique elegance of something as "simple" as window light.
By sharing her professional knowledge and skills, she will aid her students in their own personal discovery of the world as only a true photographer really sees it. While luxury Santa Barbara properties offer some of the most lovely environments in the city, only the beauty captured in photographs can truly last. Come learn how to capture a moment forever. Visit the Brooks Institute webpage for more information at the Magic of Portraiture.