CALLING ALL SWING DANCERS WHO OWN PROPERTY IN SANTA BARBARA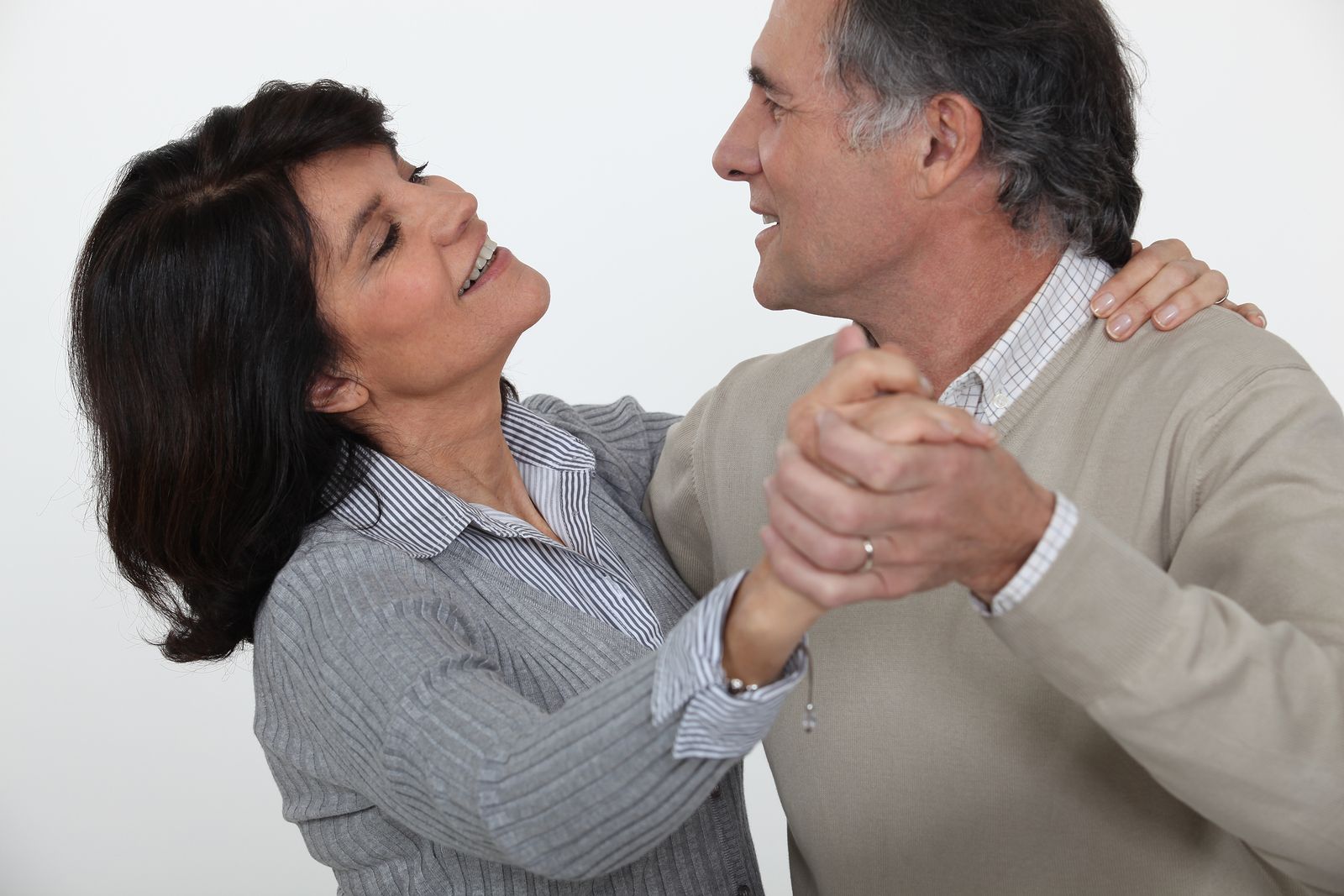 Do you love to dance, meet new people in a fun environment or just learn new things? Then come master the Lindy Swing! Those owning property in Santa Barbara can perfect their dance moves at the Carrillo Recreation Center on Tuesday evenings. Advanced and Intermediate Lindy Swing classes start on March 3 led by renowned dance instructor Silvia Sykes. Teaching since 1979 Silvia is the master of Swing dancing! Get ready to lift, spin and flip in this energetic class!
Affordable for anyone who owns property in Santa Barbara, classes are only $65 per person for the entire five week session or $15 per individual class. No one to cut a rug with? Don't worry because partners are optional. Sign up and meet other Santa Barbara residents and swirl around the dance floor learning the Lindy Swing. Dancers of all ages are welcome.
Registration takes place at the first class in the Carrillo Recreation Center Ballroom. The Advanced Class begins at 7:30 p.m., followed by the Intermediate class at 8:30 p.m. The Recreation Center is located at 100 E. Carrillo Street. You do not want to miss this opportunity to add to your dance repertoire by learning to perfect this lively and timeless classic dance. Don't forget Tuesday evenings starting March 3rd! Click here for more information.