Butterflies Will Come to Live in Santa Barbara at the Natural History Museum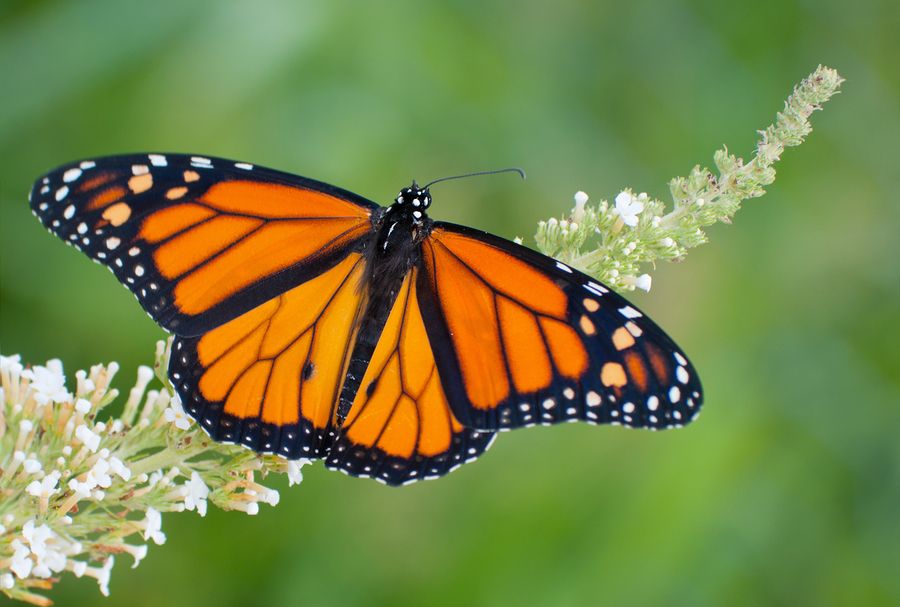 All who live in Santa Barbara are invited to the Santa Barbara Museum of Natural History for a special exhibit, Butterflies Alive! Don't miss this opportunity to get an up close and personal look at more than 1,000 free-flying butterflies. Guests will be able to walk through a beautiful garden complete with lovely flowers and greenery. Watch the butterflies flutter by and land on the flowers, or maybe even on you or a loved one. Be sure to bring your camera to capture special memories with friends, family, and especially the children. The exhibit will be available to those who live in Santa Barbara and the surrounding areas for 100 days, so be sure not to miss out.
Santa Barbara Property Owners Meet Butterflies
View more than 12 types of butterflies including the Monarch, Great Southern White, Common Buckeye, Painted Lady, Zebra Longwing, Spicebush Swallowtail, and many more. A few of the butterflies are native to the Santa Barbara area, but many are not found fluttering through your Santa Barbara property, so are a true treat to see. This special exhibit opens May 21st, so come on out the museum, located behind the Old Mission, to see the butterflies and all of the other interesting exhibits. Visit Butterflies Alive to learn more about this exhibit and to also find links for planning a visit and purchasing tickets.