Big News for the Montecito Real Estate Market: the Fed is Raising Rates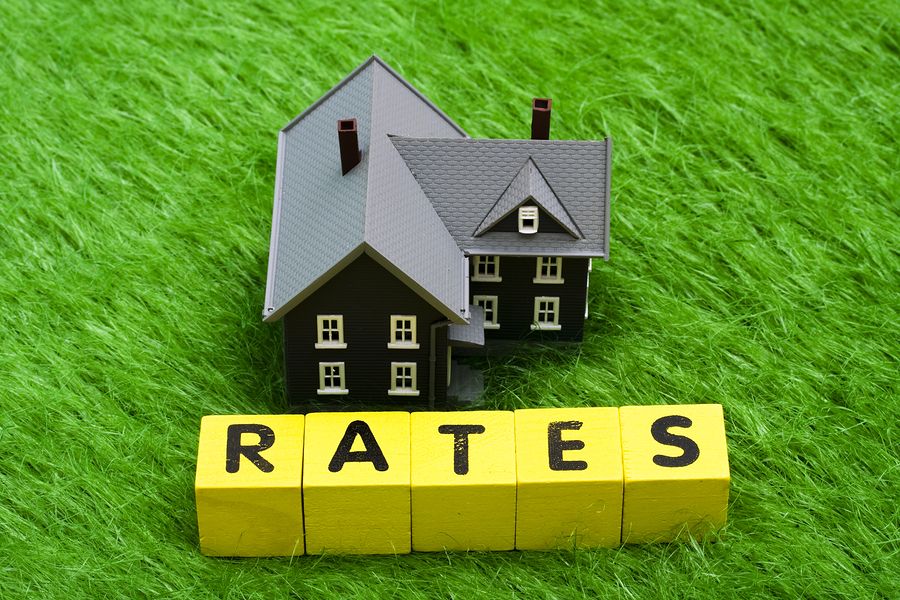 The Federal Reserve took a big step last week and raised the interest rate banks charge each other for overnight loans by 0.25%. This is a very small change, but it's an important signal and means changes may be coming to the Montecito real estate market and throughout the country. It's clear that the Fed decided to make the change because of the continuing health of the economy. The job market is growing, and unemployment is very low. The Fed is confident that these positive changes are here to stay.
Experts agree that overall this change is a good one. With such a small hike, it's not going to drive up mortgage payments much. However, it may convince people to get serious about buying a home. Now is probably a great time to start getting Montecito property ready to sell in the new year. Experts also say that this rate increase may help to normalize housing prices.
The rate increase is probably one of several small hikes that will be made in the coming months. If you have been thinking of buying or selling Montecito real estate, please give our office a call. We'd be happy to discuss what these changes mean for your plans.