BENEFITS OF HOMEOWNERSHIP IF YOU LIVE IN SANTA BARBARA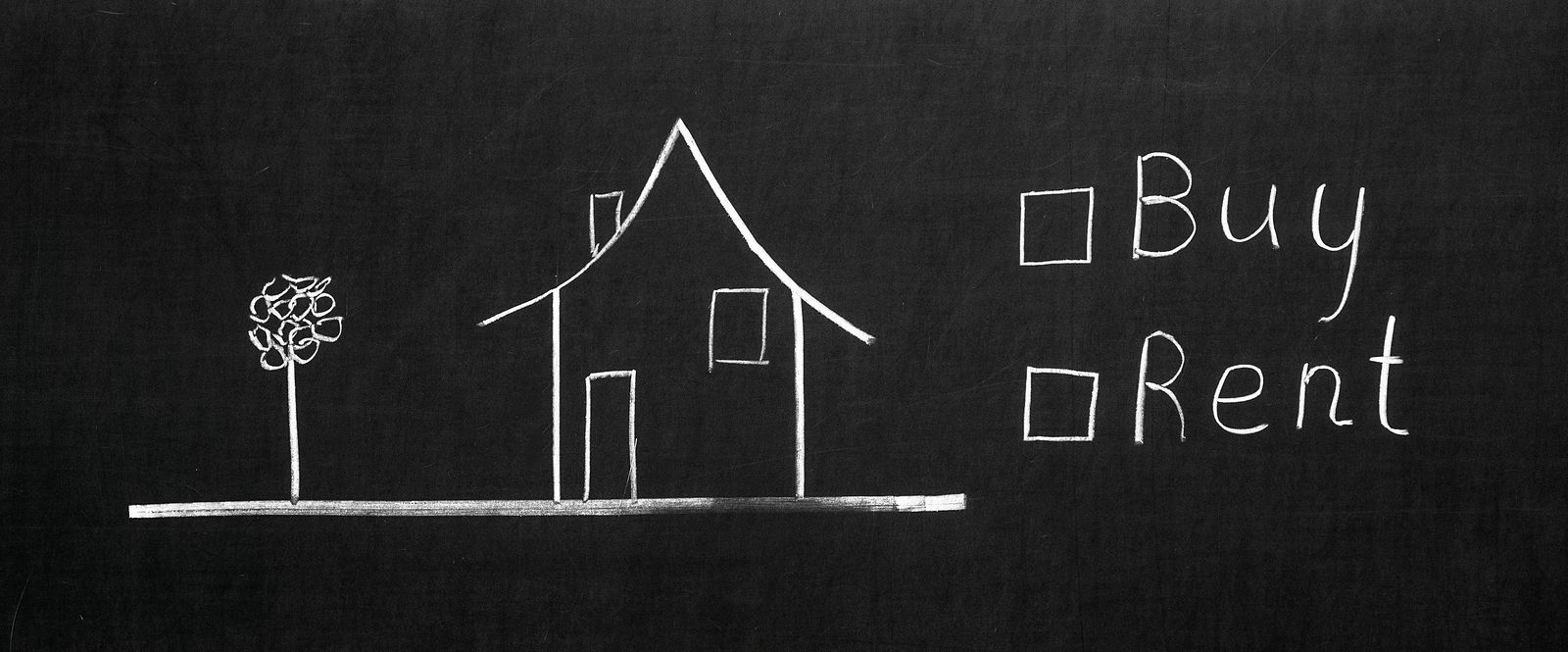 Realtors are often asked if "now is a good time to buy". This is a difficult question to answer, because people decide to enter the housing market for many different reasons. In terms of maintaining value, an investment in Santa Barbara real estate is usually a good idea. The market is relatively stable. However, there are more reasons people decide to live in Santa Barbara than just improving an investment portfolio. There are good jobs and good schools. The natural environment is beautiful. Museums, great restaurants, and shopping are plentiful.
Homeownership itself seems to confer benefits for individuals, the local community, and the country as a whole. Homeowners usually are more engaged with their neighbors and civic activity. Most people who own homes are happier and healthier on average than otherwise. Children of homeowners also have many benefits. They achieve higher test scores. They also tend to graduate high school at a higher rate and therefore have higher earning levels.
Because of these and the many other benefits that homeowners enjoy, there are many policies that enable people to buy their own homes. I often talk to people who want to live in Santa Barbara and wonder if buying a home is right for them. In general, the answer is yes–now is a good time to buy a home and start enjoying the benefits.