Artists Who Live in Santa Barbara Shine at Local Events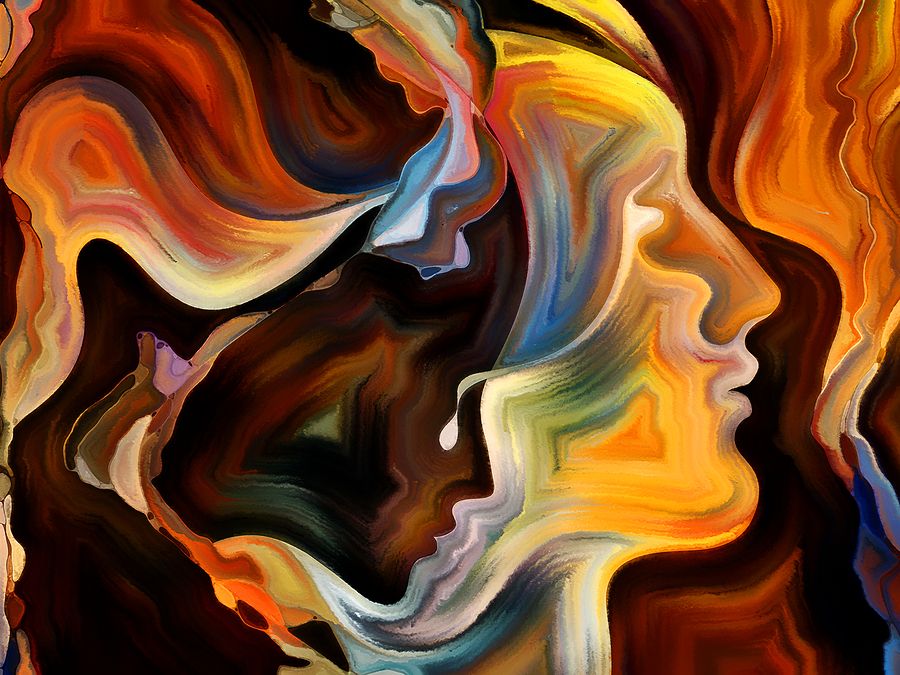 Events have been overflowing for those who live in Santa Barbara properties with the 75th anniversary of The Santa Barbara Museum of Art. As 2016 is fully emerged into Fall, the activities are still in full swing. November continues a celebration of the arts.
The SBMA has a long standing tradition of encouraging the public to embrace the arts. Free Thursday Evenings and Sketching In The Galleries are two programs that inspire participation. Every Thursday, the doors to the galleries stay open with complimentary admission. Guests may stroll about appreciating the displays. Docents make themselves available with "Ten Talks". These mini discussions focus specifically on a single piece of art. Sketching In The Galleries is much more focused, and perfect for aspiring artists. General instruction is given by experts on a predetermined subject. This month's inspiration draws from the landscapes currently shown in the British Art From Whistler To World War II exhibit. Both events take place on November 10, 2016. Free Thursday Evenings occur from 5 to 8 p.m. and Sketching In The Galleries is from 5:30 to 6:30 p.m.
Those Who Live In Santa Barbara See Art Come Alive
Artist Talks are a favorite event for those who live in Santa Barbara and frequent the museum. On November 16th from 4 to 6 p.m. the uplifting Ping Chong discusses the evolution of his works of art. With a scope varying from "object and puppet theater to large-scale multidisciplinary projects to community-based programs," Chong's imaginative designs are refreshing. He is often described as a leading pioneer in the media and theater industry. A question and answer session follows with this amazing artist.
Performers bring the magic of Shakespeare to the SBMA on November 17th with Pop-Up Shakespeare. In honor of the literacy master, performance pieces inspired by sonnets and short plays come to life. The stage surrounds the Santa Barbara property taking place amongst the grounds, both inside and outside the facility from 5 to 7:45 p.m.
Spend some time at the Santa Barbara Museum of Art this November. Take time to wander the halls and absorb the beauty and inspiration within.