ATTEND THE ATELIER NEAR LUXURY MONTECITO PROPERTIES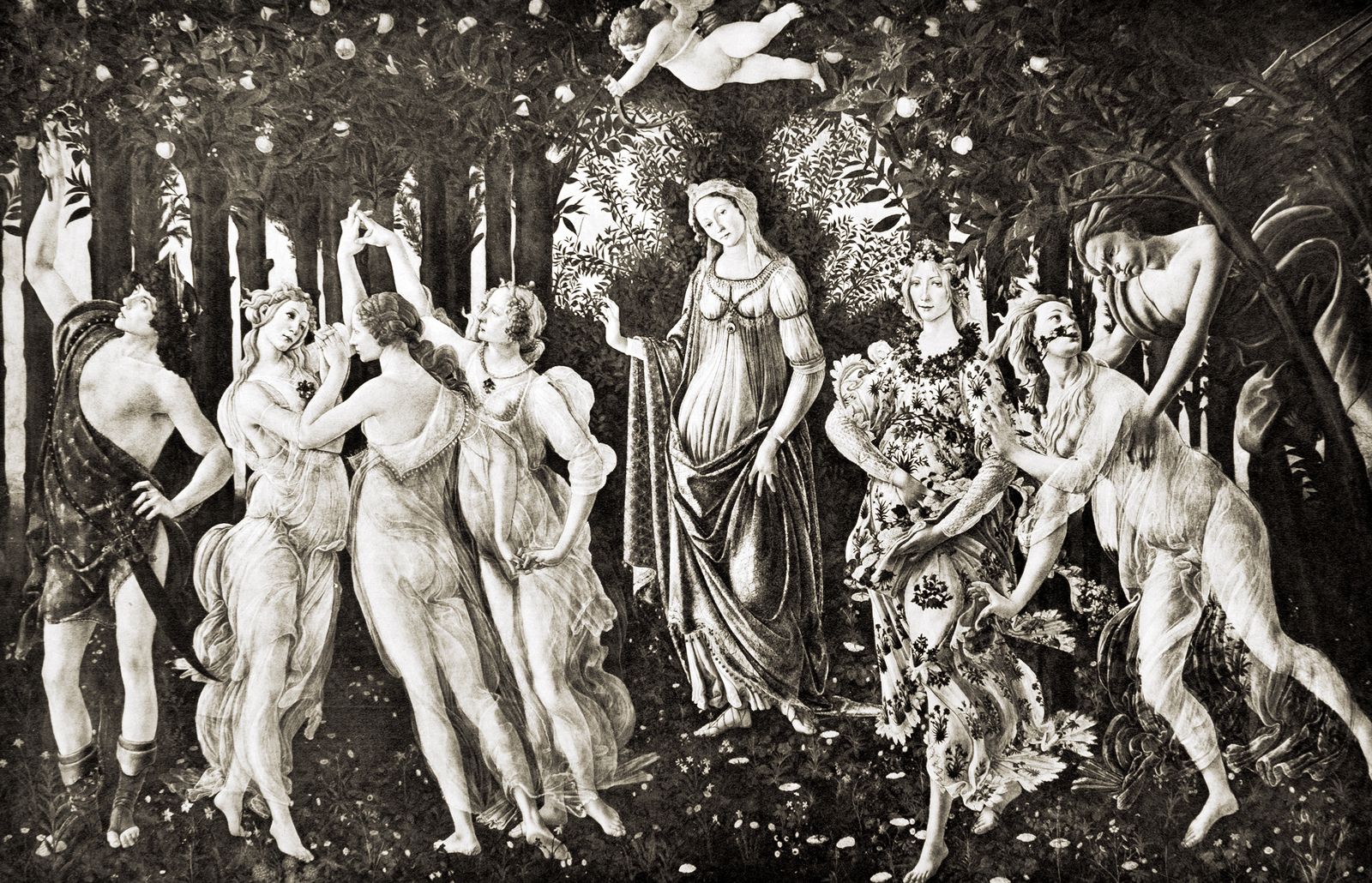 Venture through five hundred years of Italian art at the Santa Barbara Museum of Art's next Atelier, "Primavera in Winter". On February 27, from 5:30 to 7:30 p.m., residents of luxury Montecito properties can explore the wonders of Italian works, inspired by the exhibit Botticelli, Titian, and Beyond: Masterpieces of Italian Painting from Glasgow Museums. It is only $25 to attend if you are a member, and $30 without membership.
Atelier: Primavera in Winter celebrates the coming of spring in this fascinating event. Participants will interact with pieces and artists. Performances, music, dances, and more will help enhance your enjoyment of the art. The event uses museum's exhibitions to create this environment for you, allowing people in luxury Montecito properties to interact with the galleries. Delicious and unique cocktails and hors d'oeuvres will also be served to those attending.
Between two hundred to four hundred guests will visit this spectacular evening. Spice up your Tuesday night with some Italian culture and performances you will never forget. It will take you on a journey through the Italian artistry of the past five hundred years. Owners luxury Montecito properties are privileged to participate in this imaginative experience right in their community. Click here for more information and to purchase tickets.