ADVANTAGES TO WORKING WITH A MONTECITO SOTHEBY'S AGENT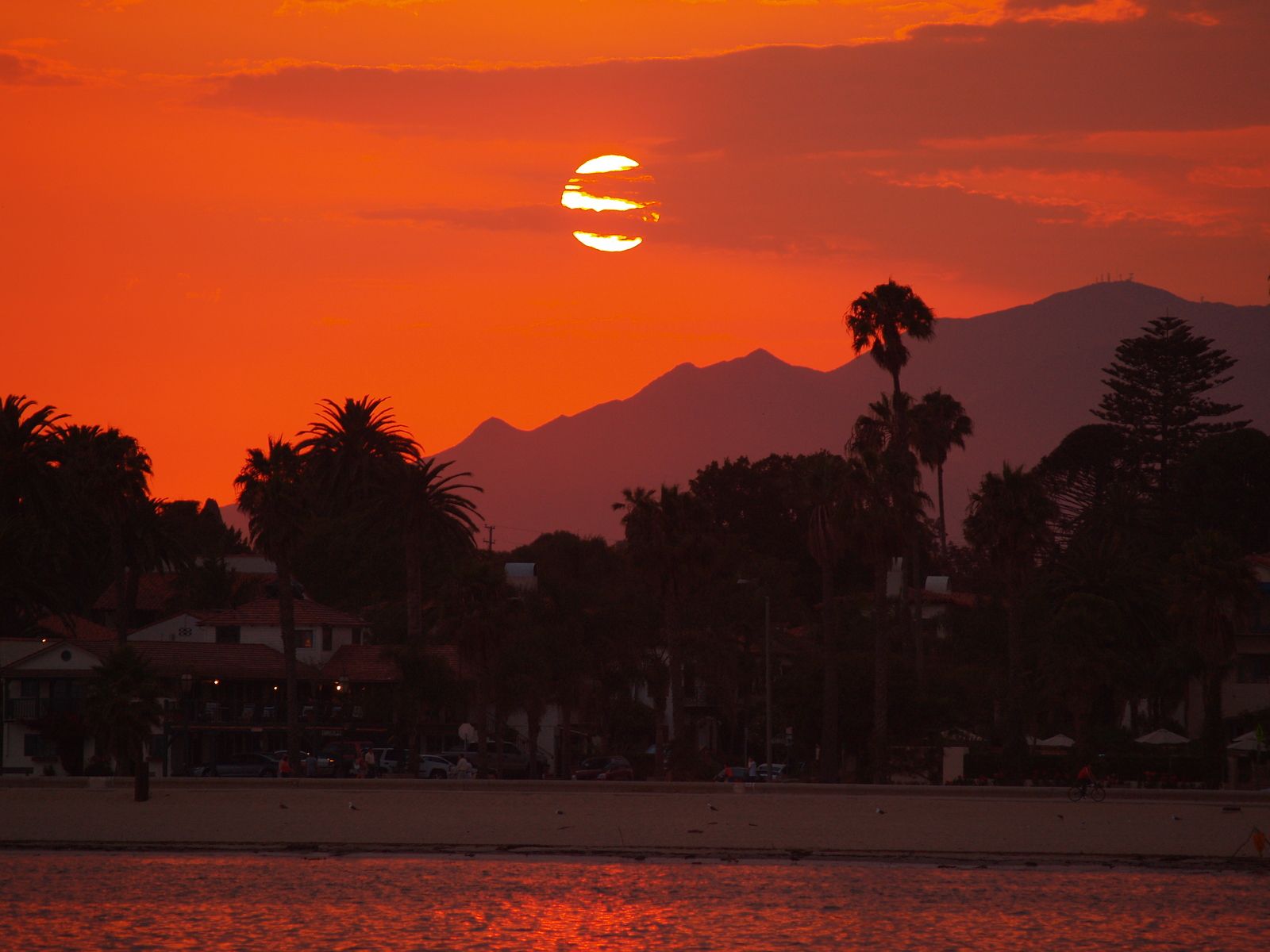 If I had to choose one word that described the Montecito luxury real estate market, I would choose "quality". I sell a lot of homes in the area. Some are very grand, with many rooms and exquisite grounds. Others are smaller with more modest landscaping. The factor that makes a Montecito home stand out is the quality of the building and all the fittings in the house, as well as the phenomenal views of the Pacific Ocean and the Santa Ynez Mountains. These homes express their owners' desire for beauty and tranquility in their domestic environment. A Montecito Sotheby's agent can smooth the process of buying or selling a home by connecting you to the exceptional quality and value offered by Sotheby's International Realty.
When you hire me as your Montecito Sotheby's agent, you are hiring an experienced professional who has been selling homes in this area for a decade. I have consistently been ranked in the top 1% of Sotheby's International Realty agents. I also live here, which gives me another advantage as I work to get the best value for my clients. The Montecito real estate market offers homes of many shapes and sizes to meet the needs of potential buyers. Click here to see the latest listings on Sotheby's Montecito page.