A New Park for People Who Live in Montecito and Santa Barbara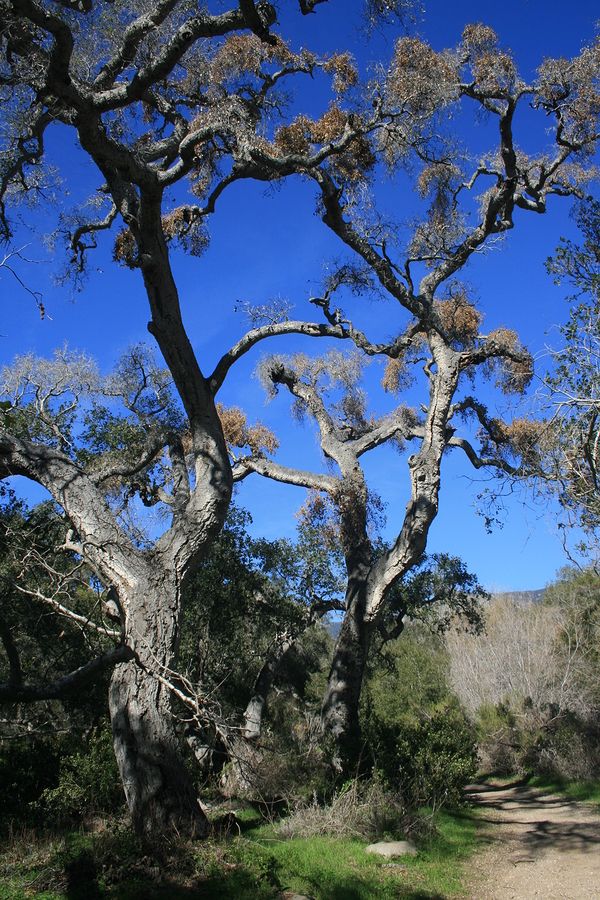 People who live in Montecito and Santa Barbara are fortunate to have so much public open space for walking, jogging, and picnicking. A new 14.7 acre parcel was acquired in February of this year by the Parks and Recreation Department and Creeks Division in collaboration with the Trust for Public Land, with the help of several generous grants. The site is located in the Las Positas Valley, along Arroyo Burro, and is the former site of the Veronica Meadows development. The plans for the new, as yet to be named, park include stabilizing and restoring the creek, improving water quality, and protecting wildlife habitat.
Montecito Property Owners Celebrate Arroyo Burro Land Acquisition in Santa Barbara
The City of Santa Barbara and The Land Trust invite Santa Barbara and Montecito property owners and other community members are invited to celebrate the new park on Wednesday, March 16th at 11 a.m. Come out to 599 Alan Road in Santa Barbara and learn more about the plans for improving and restoring this beautiful land. Take walks along the pathways with friends, and rest in the shade of the majestic trees. This will be a fun event and a great place to meet other outdoor enthusiasts who live in Montecito or Santa Barbara. See the event Facebook page to learn more and be sure to follow the link there to read the full press release for all the details about how this land was acquired.