5 Home Essentials Worth Upgrading
Another Boxing day is upon us. If you are like most people, you fall into one of 2 categories: boycott it all together or wonder if you have a problem after buying a foldable beach umbrella for 75% off. There is a clear, logical middle ground to this madness. Shopping this Boxing day season can make sense!

Ask yourself these four questions before you start shopping:
1) Will I use "this thing" a few times a week?
2) How old is "the thing" that I am replacing?
3) Is "this thing" a big ticket item for the house?
4) How long will I own "this thing" for?

Put a little logic in your "cart" so you can prioritize the things your home needs this Boxing day:
1. Home Appliances
These big-ticket items are some of the most expensive essentials in your home so you'll want to maximize savings where possible. If your old washing machine or refrigerator is on its last leg, you should take advantage of the many Boxing day deals this year rather than wait until they break down. Be proactive and check out these big discounts this coming Wednesday.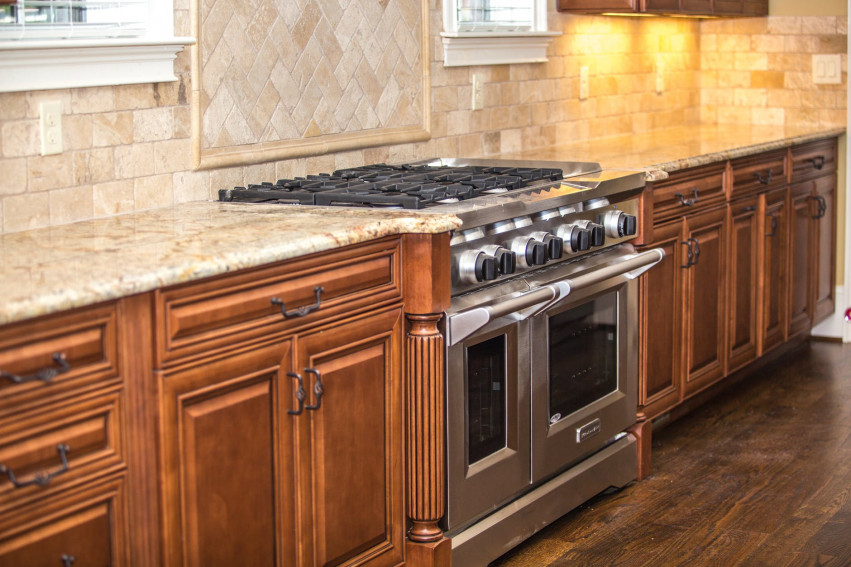 2. Living Room Furniture
Living room doorbuster sales are very common on Boxing day. The couch is a central lounge spot for family, friends, and even our fur babies so chances are you've run out of cushions to flip at this point. Even if your couch is still halfway decent, you'll most likely find attractively priced options if you're looking to size up and make more room. Furniture stores will be offering huge sales on many quality products this coming Wednesday.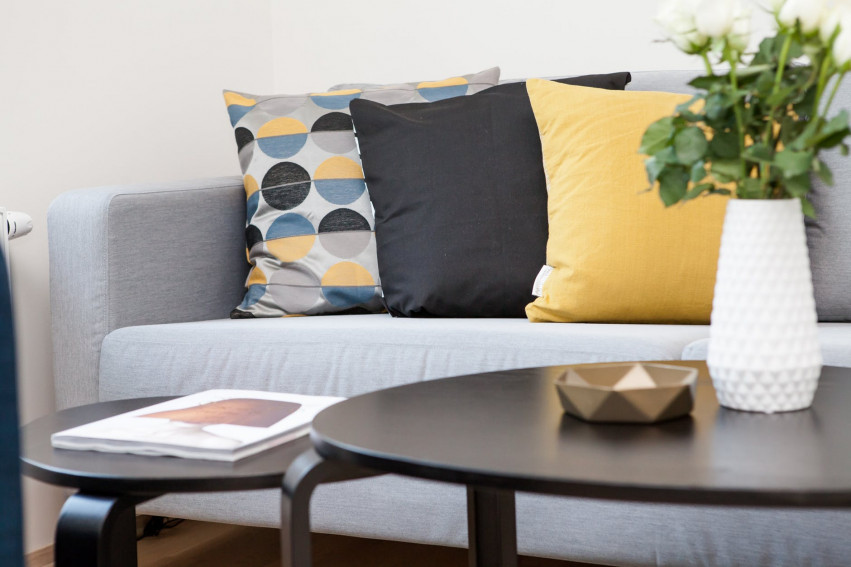 3. Electronics
Winter time usually equates to more time spent indoors in front of our TVs. And if you plan to entertain this holiday season or host your very own solo Christmas movie marathon, then you should do it in style. Impress your friends during the Superbowl by upgrading your TV or even purchasing home theatre equipment from Best Buy(There are HUGE discounts on every make, model, and size). If there is one product that you should wait to purchase until Boxing day, it's a TV because manufacturers need to unload last year's stock.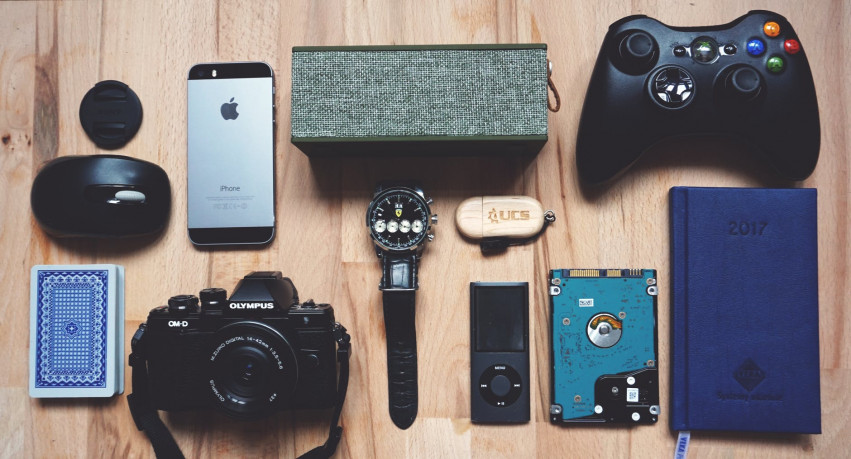 4. Kitchenware
Chances are, your kitchen can benefit from some form of upgrade. Depending on how much you cook at home, you may need to ditch the scratched and stained cookware set. How's your silverware holding up? Need a new matching dish set for the holidays? TONS of Boxing day deals to create that kitchen envy you've always wanted. will be made available!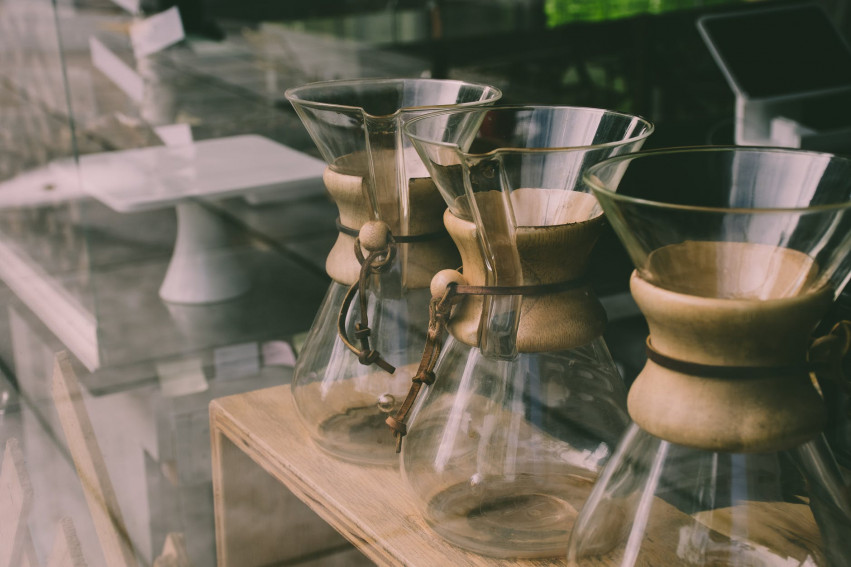 5. Home Decor
Already picked out that new TV and living room set but still have some money remaining in the Boxing day fund? Consider getting new home decor, especially if you're looking for a new theme throughout your home. If you've been on the fence and struggling to rationalize the added expense, the deals at Overstock this year will make you take a hard second look. With these prices, you'll be able to tackle that complete home makeover and ring in the New Year with a new look for your home!