5 Tips to Sell Your Home Fast
Research studies on home buyer behavior shows that potential home buyers focus on well crafted exteriors first before considering other important factors when buying homes. Most home buyers today are turning to the internet when looking for information.
Learn how to sell your home fast by simply understanding home buyers. Know what they are looking for, where they look, where to find them, who they trust and are comfortable dealing with.
Here are 5 Tips to help you sell your home as quickly as possible.
1. Price it right from the start
- Sellers often price the house too high and then lower it once it fails to sell resulting to many buyers and their agents stay way, assuming that you're not serious about selling and not willing to negotiate.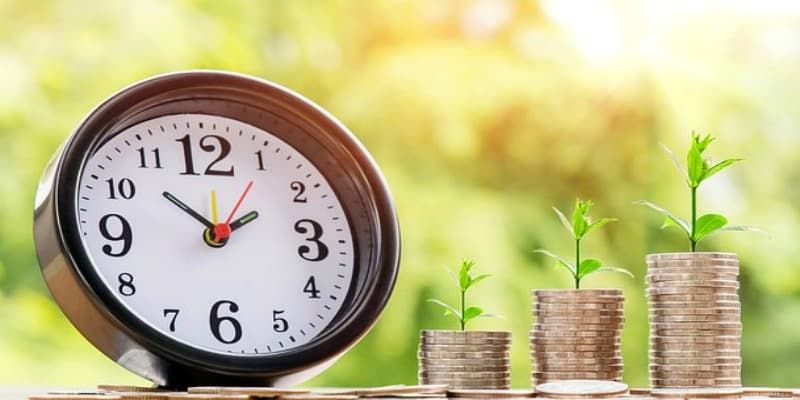 2. Improve Your House's Exterior to attract Buyers
- Exterior matters more than the interior because it creates the first impression.You must therefore focus on creating a lasting first impression if you want to attract more buyers, because aesthetics matter more to home buyer's than anything else.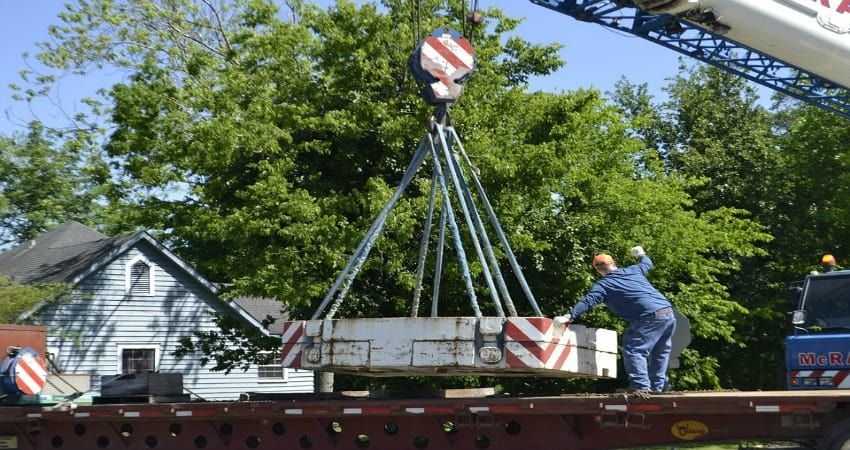 3. Clean, Declutter and Depersonalize
- The fewer things there are in the home, the larger it will look, so remove trinkets and excess furnitures.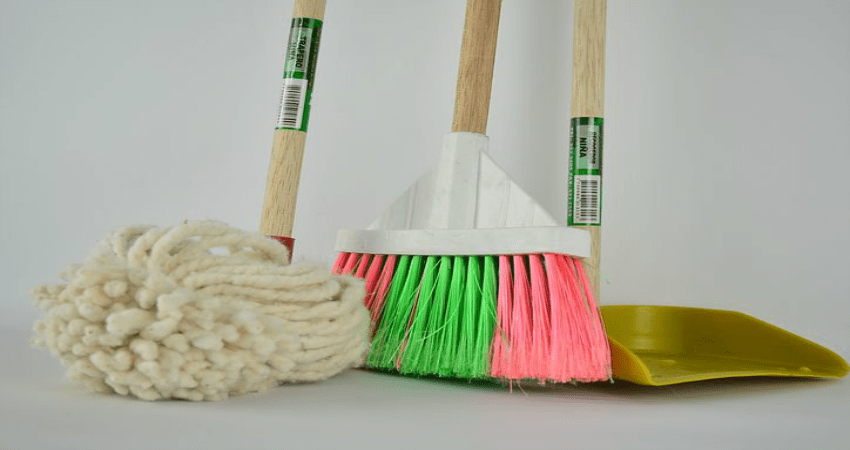 4. Ensure the listings has great photos
- Most homebuyers start their search online and decide which homes they want to see based on the photos.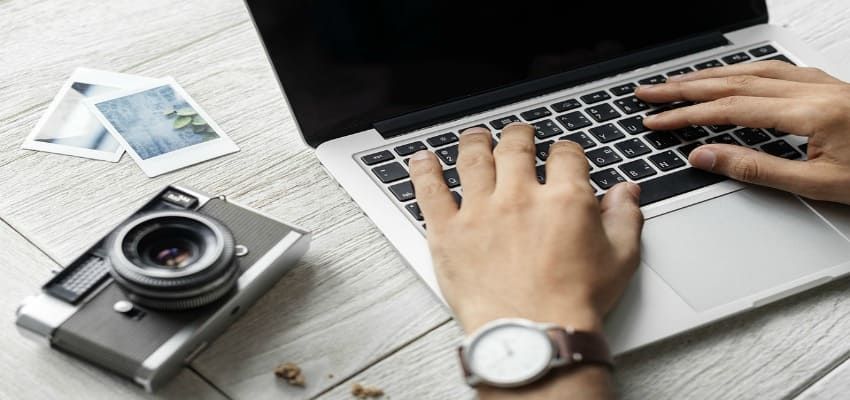 5. Work With The Best Real Estate Agent in Your Area
- The Best Real Estate Agent know all the tricks for selling home fast at a good price, so it is important to work with a competent, top producing real estate agent that will offer you more value for your money.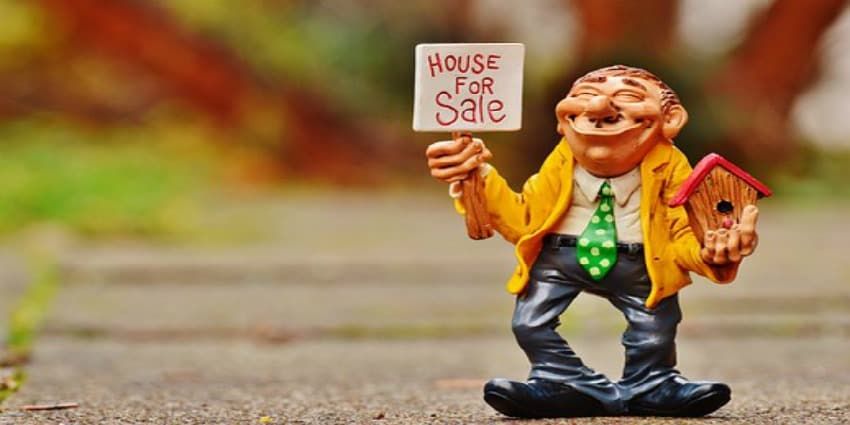 Happy Selling!!!