5 Quick Tips to Get Santa Barbara Property Ready to Show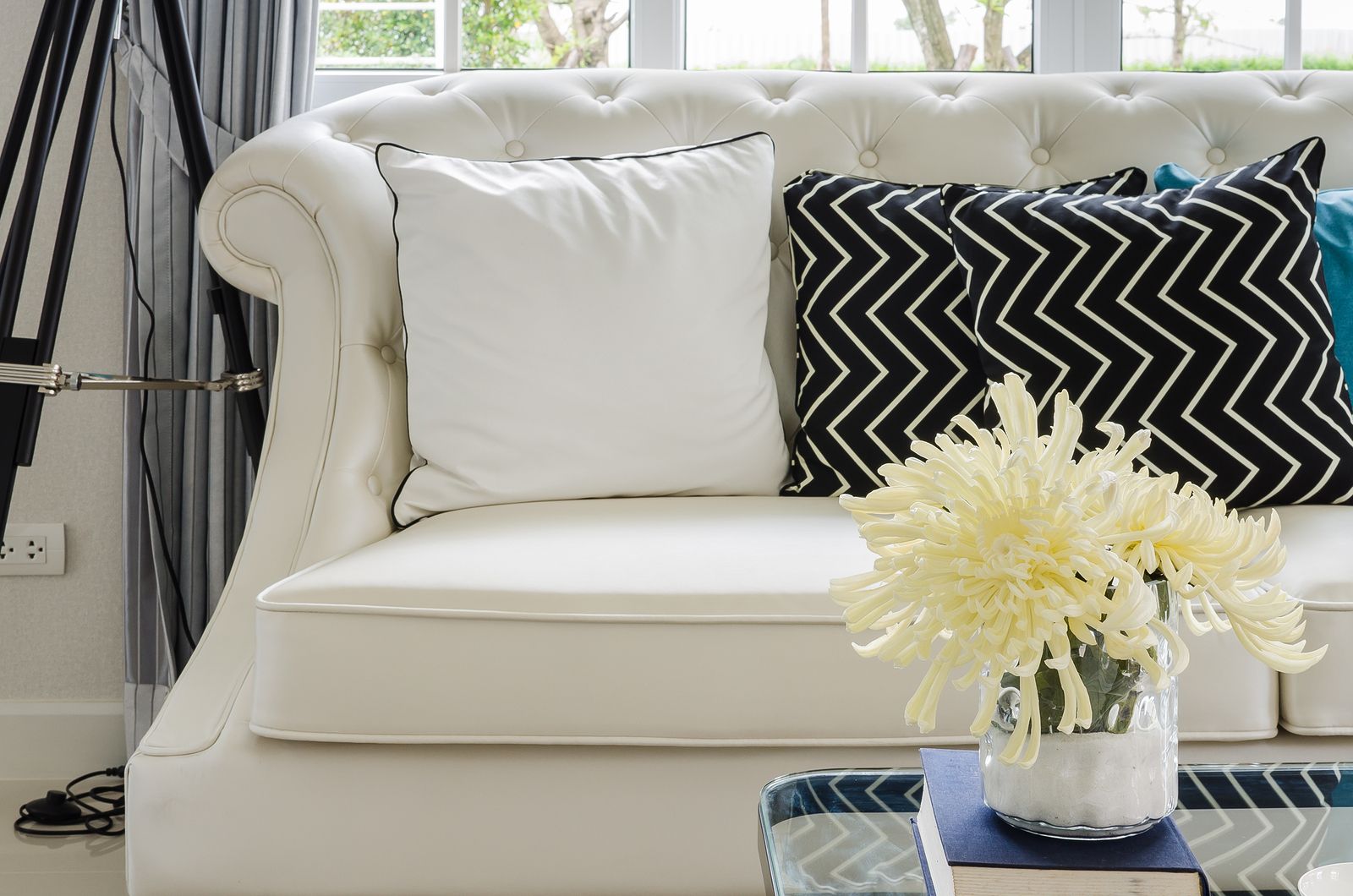 If you're getting Santa Barbara property ready to sell this fall, odds are that you're doing a lot of cleaning, decluttering, and redecorating. All these things are good and necessary to get the best price for your Santa Barbara home. In the midst of all the really big decisions about paint colors and staging companies, be sure to keep track of the fact that buyers' first impression of your home is formed by some easily forgotten details. Here is our list of the top five things to do before potential buyers come to view your Santa Barbara property.
Create an inviting front door and porch area. Freshen paint, install new lights, and put up an attractive wreath. All of these things say that your home is well tended.
The foyer of your home should be tidy and inviting. Space to hang coats and store bags make any guest feel welcome. Potential buyers should feel that they could be at home in your house, so do your best to make their first steps in the home positive ones.
Make sure the house smells good. Light a nicely scented candle or boil some cinnamon sticks and citrus peels on the stovetop. We often don't realize how our own spaces smell because we're so used to it. If you've been repainting or laying down carpet or flooring, you want to get rid of the chemical smells, which are off-putting.
Fresh flowers look lovely and energize a space. Cut flowers are nice, but a few potted violets or tulips will last longer.
Uncluttered spaces look bigger and more inviting. You've probably done a lot of sorting and tossing already, but be sure to do a final sweep before potential buyers arrive.
Incorporate these tips into your routine for getting your house ready for viewings, and you'll have a better chance of attracting a motivated buyer and getting top dollar for your house.