4 Planning Tips for Spring break with the Family
Be ahead of the curve and decide where to spend your spring break so that your family can have a pleasant experience and awesome vacation!
1. Consider what types of activities each family member enjoys, and try to find a destination that offers plenty for everyone.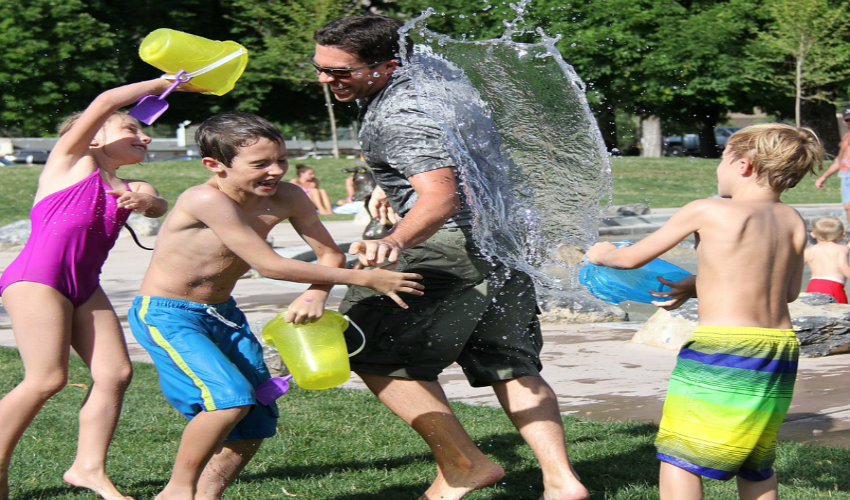 2. Depending on how long you are staying at the resort, you could have the kids at camp some days, and engage in family activities on the other days! This way, everyone gets to have fun together and apart.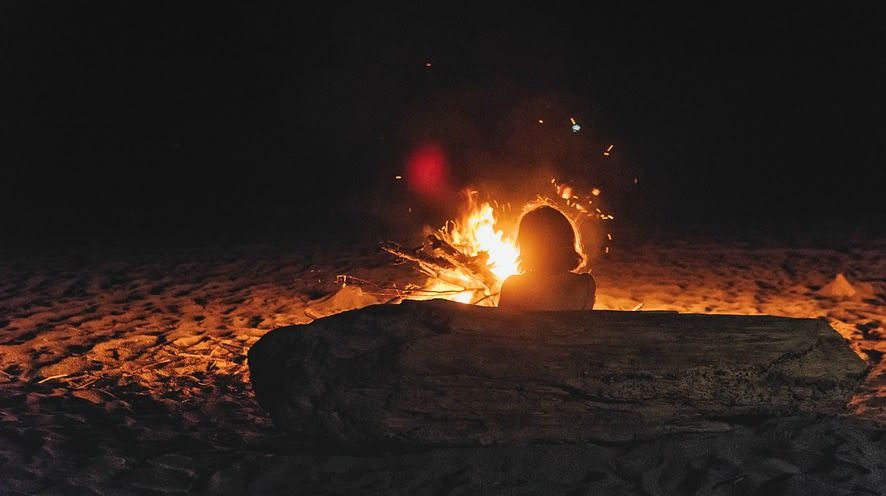 3. Check out the menus of each dining establishment online, if possible, to ensure there are plenty of options for the family to eat, especially if you have kids that are picky-eaters.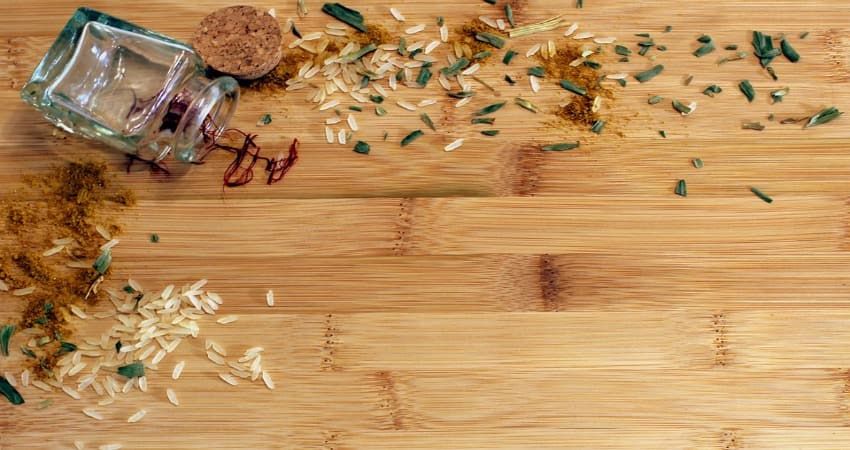 4. It is never a bad idea to approach locals about potential activities, foods, and other advice on local amenities. Sometimes some of the best spots are the ones that others don't know about (having said that, the less tourist-based spots can also be much cheaper as well). Ask the front desk of your hotel about any deals that they might share with places nearby, rather than paying full price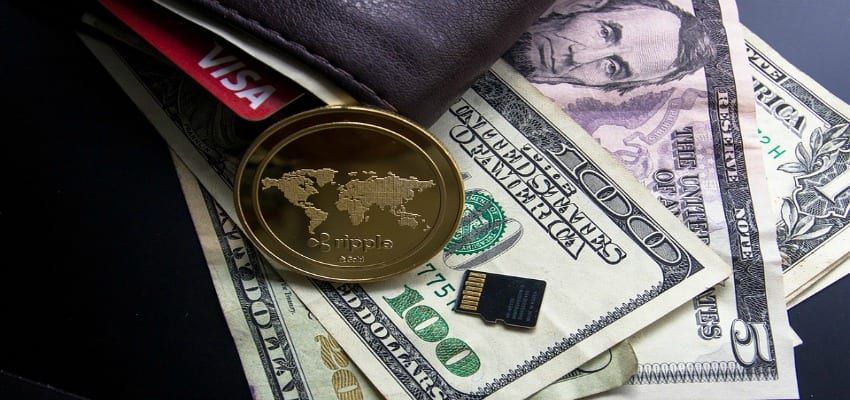 Spring break can, and will be a time for the kids to expand their horizons and for parents to get some much-needed rest and relaxation.
Go plan your trip now and Have fun!